feet can get really warm so why not treat them with some kinda fan cooling to lessen your AC bill.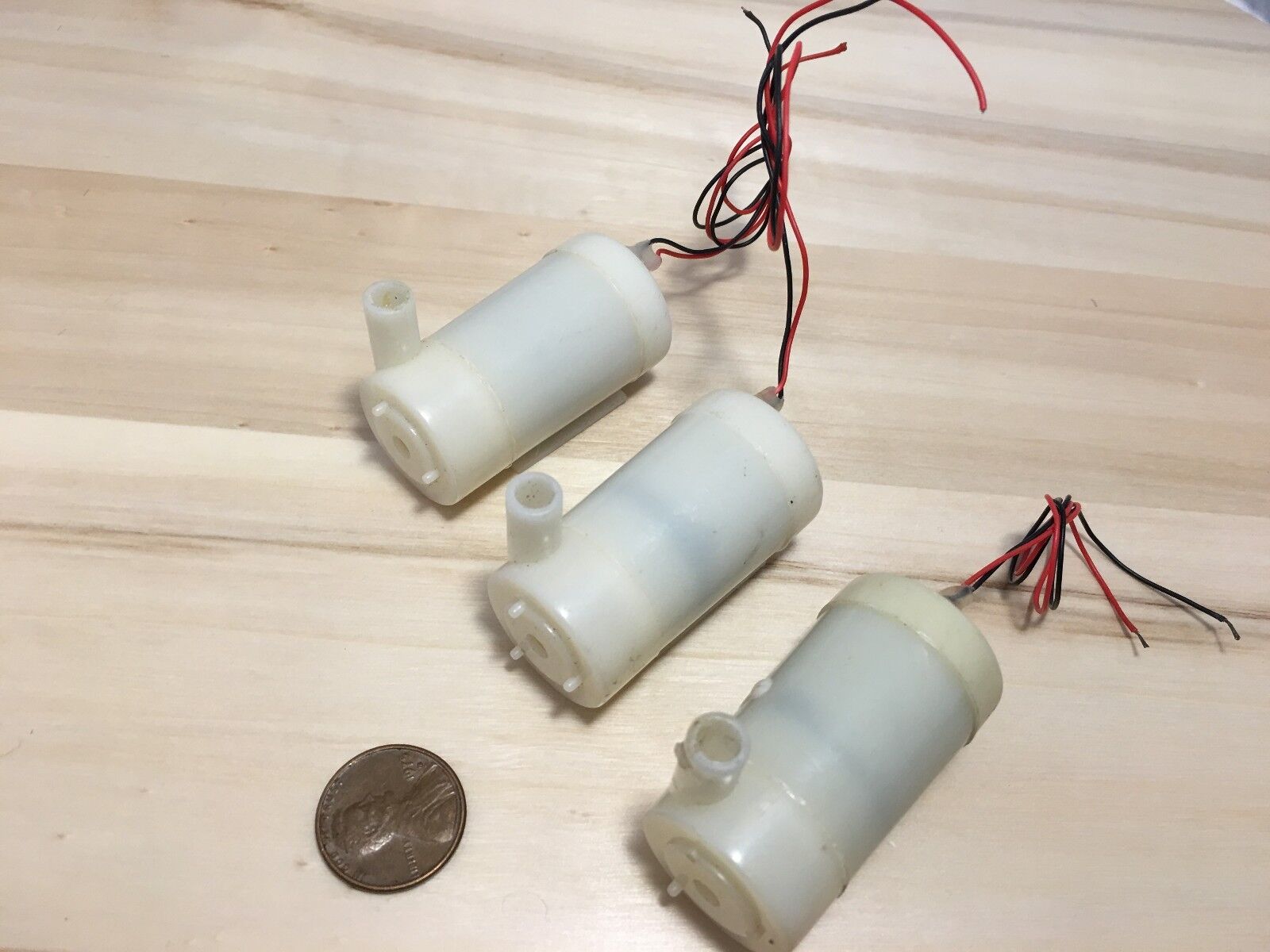 these pumps take less than 3 watts or less to pump and with adjustable power supply you can run them on 1.5 – 2 volts
stainless would be a better choice. also dont forget to solder both layers together if using copper 2 layer pcb.. tape one side because copper can be poisonous. also use ice for the intake air if needed. i noticed mine was getting hotter at times with the temp gun.