links guides gcodes and more to go here one day.
ordered a modbus mach3 cnc controller and a usb modbus adapter. going to try it out and see if i can do it by avoiding nvum drivers.
some pretty neat mach3 ethernet adapters out there.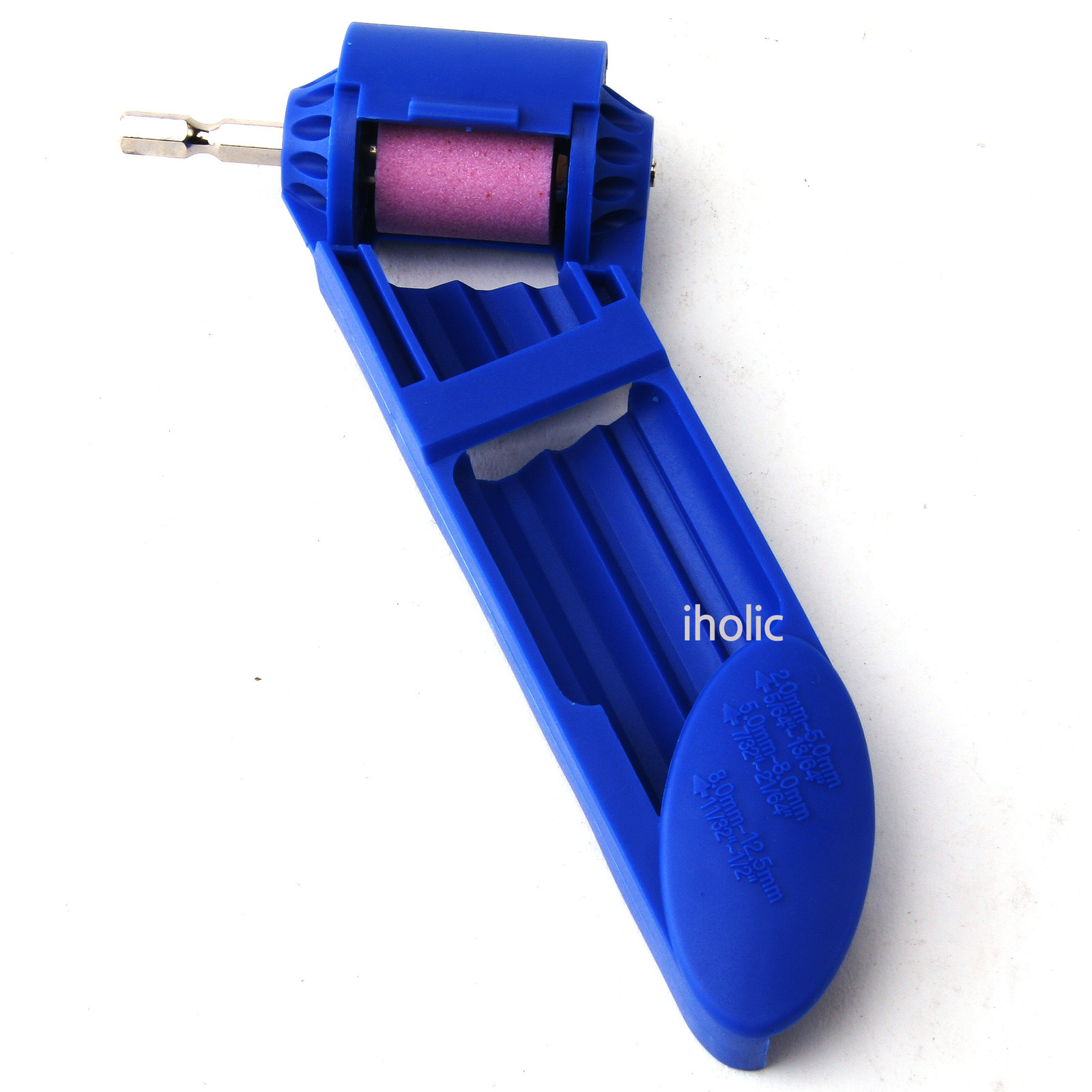 https://www.ebay.ca/itm/CONQUER-NEW-Drill-Bit-Sharpener-5-64-to-1-2/182365550435 << itd be nice to 3d print these
purchased one like this to try with linux or a virtual machine.
https://www.ebay.ca/itm/New-CNC-MACH3-6-Axis-LPT-Port-MPG-USB-Card-Motion-Controller-Adapter-200KHz/222281686820